Rane Ring Vapor Bladder Tanks
R. A. Nichols Engineering has been designing and installing RANE Rings successfully since 1978 using the highest qualiity materials and time tested installation procedures. The Truncated Cone type Vapor Bladder has become the industry standard for low pressure Vapor Storage for many industries. The benefits of installing a RANE Ring at your facility include:
Increase Loading Capacity and Daily Throughput

     

Reduce or eliminate assist gas to your Vapor Combustion Unit

  

Can be installed in most existing vertical storage tanks

     

Can handle any type of vapor or gas up to 600° F

     

Reduce Volume and Pressure Back Spikes in the system

     

Alleviate Process upset Conditions
Provide Maintenance Time and Operational Flexibility to Vapor Collection Systems
The most cost effective way to add vapor storage to an existing facility is to convert into an existing liquid storage tank to a RANE Ring Vapor Bladder tank. If no existing tank is available to convert a bladder tank then a new tank can be field erected and a bladder installed on-site or a shop built tank can be delivered with the bladder already installed.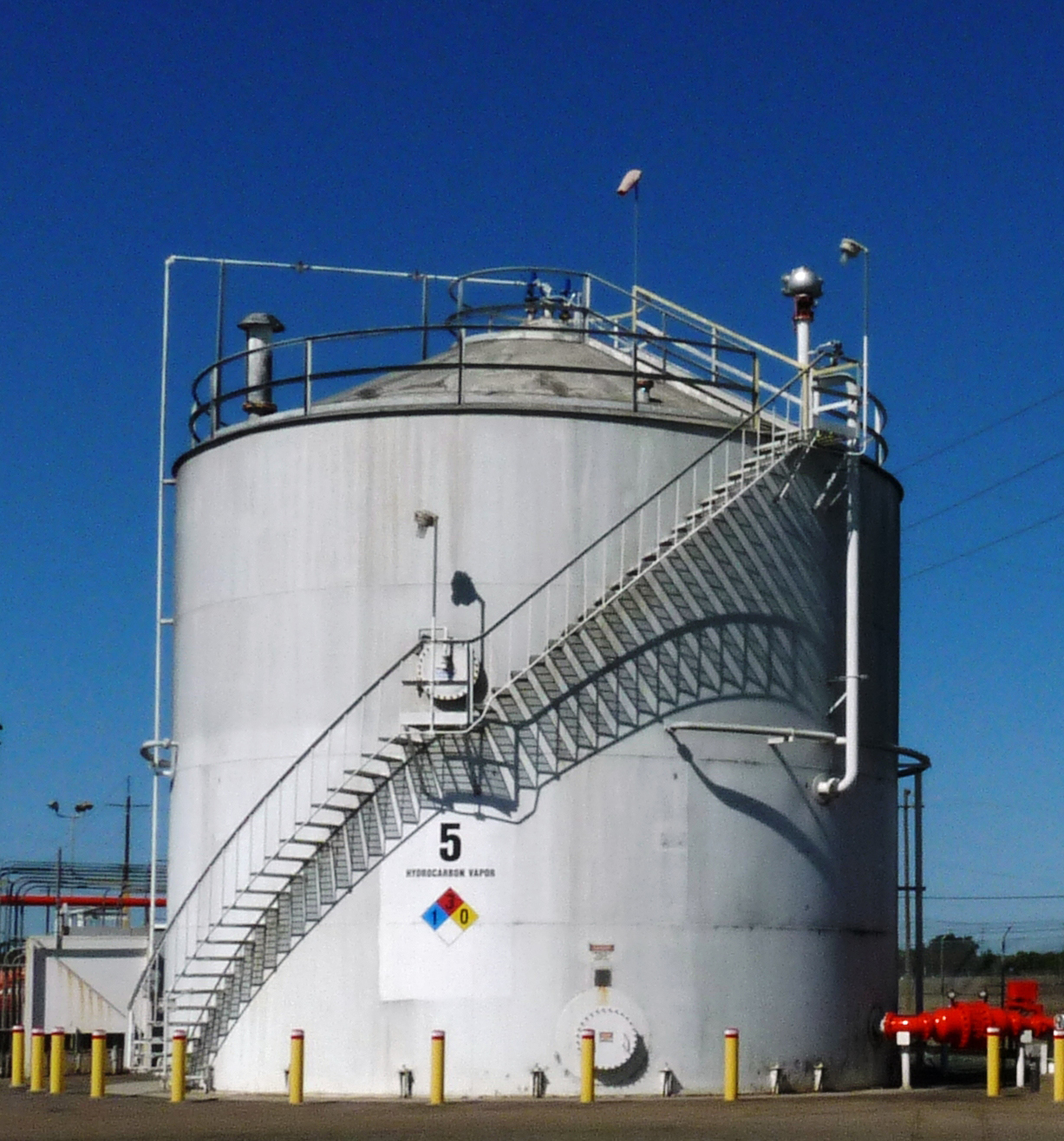 Features
10-15 Year Service Life Expected    

Storage Capacity - 2,000- 300,000 cu ft

Utilizes up to 95% of Existing Tank Capacity   

Can be installed in Most Tanks  

Can Handle almost any type of Vapor or Gas
Over 200 Installations Worldwide
North America
Europe

Asia

Middle East
Australia
Lower your Assist
Gas Requirements
If your burner currently uses assist gas, do you know how much you spend annually? Chances are it is a very large amount. Besides reducing your monthly gas bill, there are currently many rebate programs that will reimburse you as well for reducing your assist gas usage.
R. A. Nichols Engineering
40 Years of Engineering Excellence