Vapor Storage Solutions
We believe having variable vapor space storage capacity is beneficial in almost every vapor collection system. Whether you are designing new or have an existing system, Contact Us to learn more about how best to integrate vapor storage into your system and the expected benefits.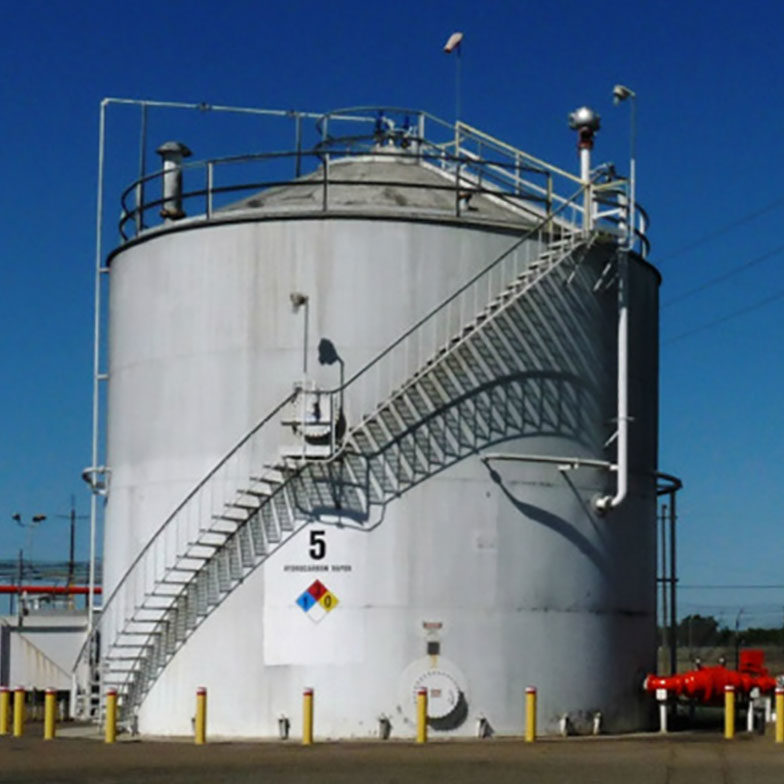 Rane Ring Vapor Bladder Tanks
LARGE CAPACITY STORAGE SOLUTIONS
Convert any existing tank or build new tank to house a custom designed RANE Ring Vapor Bladder System. Tanks can range from 100' – 10' in Diameter and 70' – 15' Tall. Capacities from 300,000 to 2,000 cubic feet.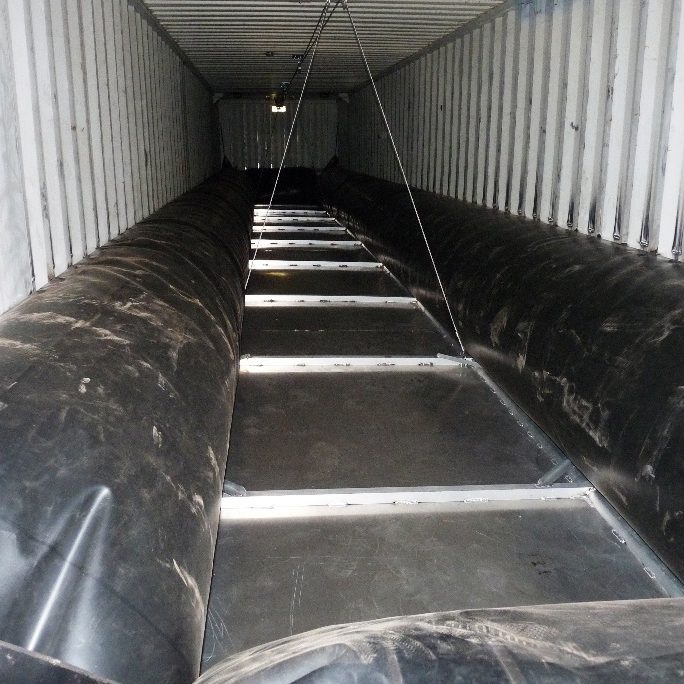 Portable Bladders & Pillow Tanks
ENCLOSED AND SEALED BAGS
Install these bags into shipping containers or any other enclosure to reduce installation costs and/or make the unit portable. We custom size the bags to fit your needs....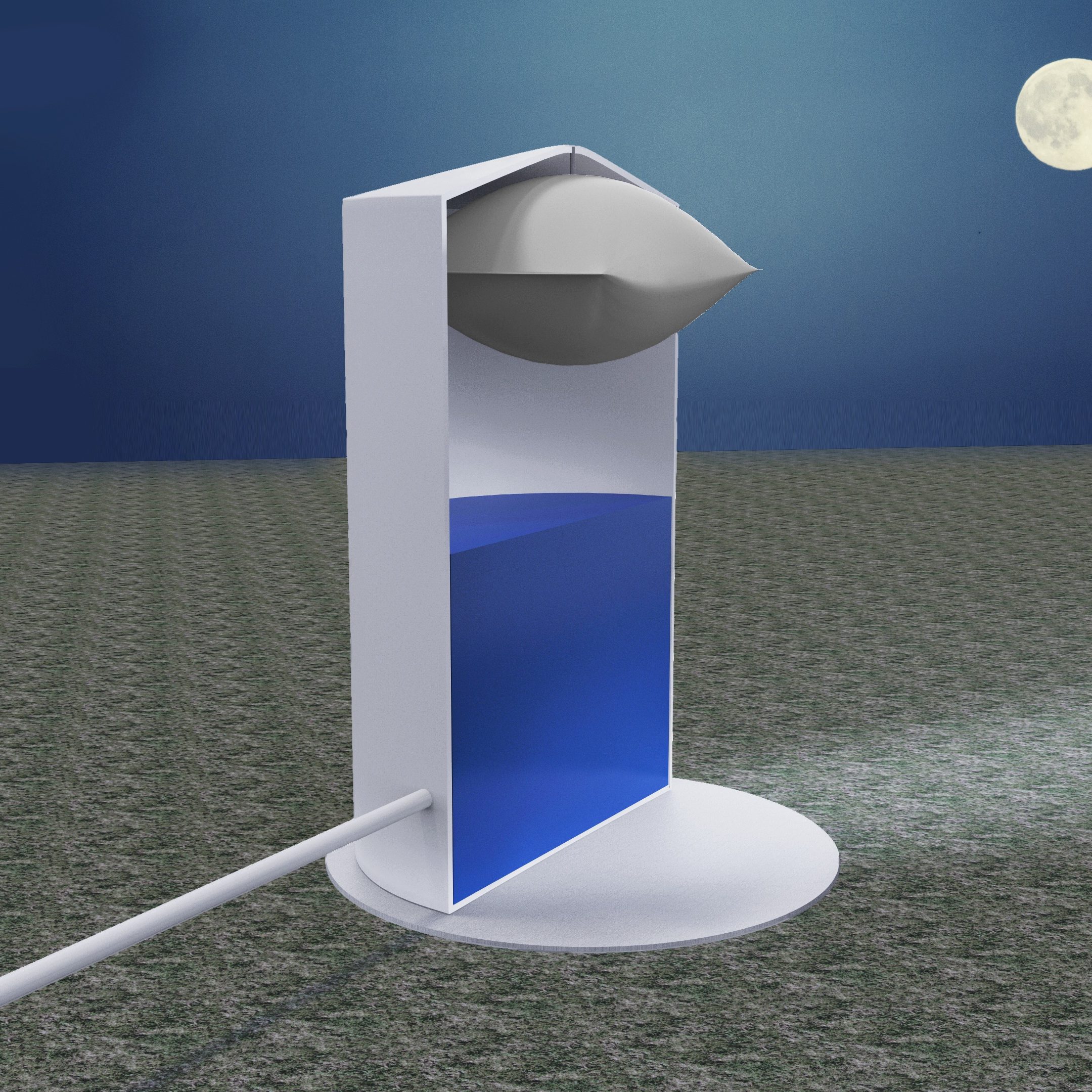 Tank Breather Bags
A LUNG FOR TANK BREATHING
Install a tank breather bag in the top of any tank and create a variable volume vapor space to reduce or eliminate breathing losses and potentially working losses as well.