Portable Bladders & Pillow Tanks
R. A. Nichols Engineering has been designing and installing RANE Rings successfully since 1978 using the highest qualiity materials and time tested installation procedures. The Truncated Cone type Vapor Bladder has become the industry standard for low pressure Vapor Storage for many industries. The benefits of installing a RANE Ring at your facility include:
Designed to fit into any size shipping container or enclosure

     

Safely store any type of vapor up to 600° F

     

Reduce operating and maintenance costs

     

Provide surge capacity to increase short term operational capacity on VCU's

     

Lower effluent emissions rates from VCU's and VRU's

     

Perfect for short-term or temporary equipment

   

Capture small emissions on-site over time and use mobile treatment devises reduce capacity as needed instead
We have standard designs for 20', 40' and 53' shipping containers that can move easily and efficiently from one job site to the next.  Set up and take down can be accomplished by a single operator in just a few hours.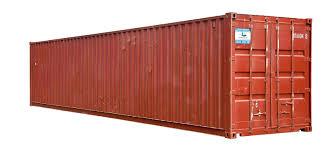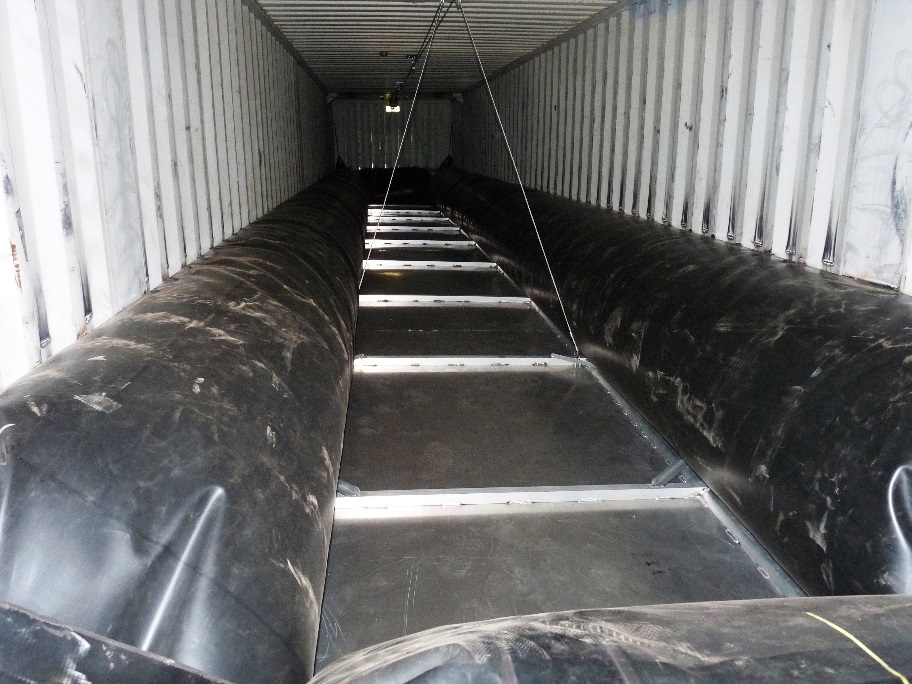 R. A. Nichols Engineering
40 Years of Engineering Excellence