Tank Breather Bags
Turn any fixed roof tank into a variable volume tank with the addition of a Tank Breather Bag.  Installed by a crane through the roof, the breather bag is easy to install and offers many benefits including:
Potentially eliminate all emissions from the storage tank

     

Reduce or eliminate product loss through evaporation

     

Less expensive than internal floating roof

     

Works with liquids with True Vapor Pressure over 11.1 psi

     

Easy to install and replace

     

Long service life

     

Simply use a gas detector at the roof to ensure proper operation

     

Various materials to choose from to ensure chemical compatibility

     

Keep inside of tank sealed to the environment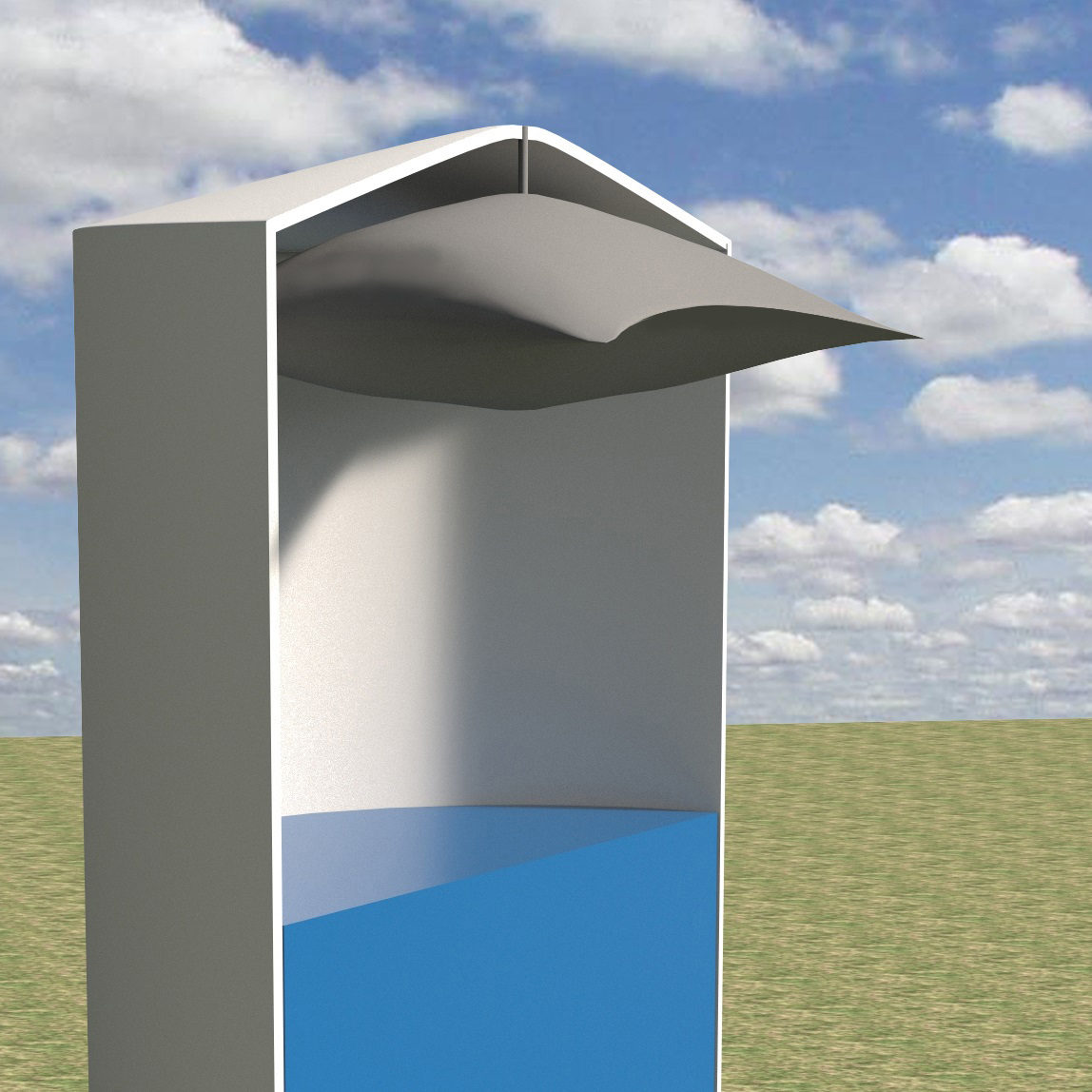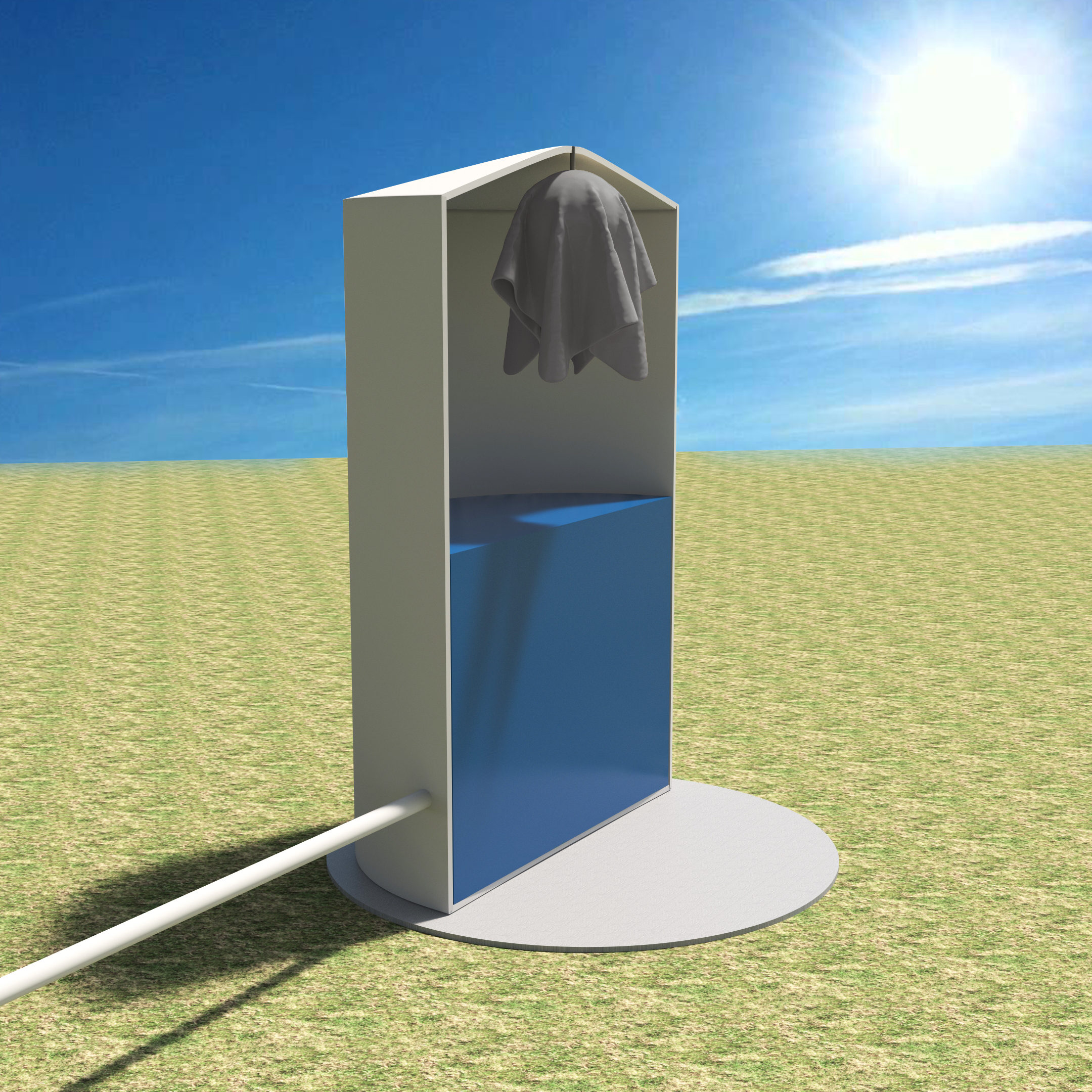 Eliminate Standing Losses from Evaporation
A fixed roof tank goes through one breathing cycle every day.  As temperatures cool at night, the tank breaths in.  As temperatures rise during the day, the tank breaths out.
When a breather bag or Tank Lung is installed through the roof of the tank it creates a variable volume vapor space within the tanks vapor space.  When the tank cools at night, instead of air entering the vapor space of the tank, air enters into the breather bag, allowing the vapor space of the tank to contract.  As the tank heats up, the tank vapor space expands and pushes the air out of the breather bag and back into the atmosphere.
If the breather bag is appropriately sized there is enough air capacity to potentially eliminate all diurnal standing losses and depending on how the system is operated, could reduce working losses as well as reduce the operating run time of the on-site VCU or VRU.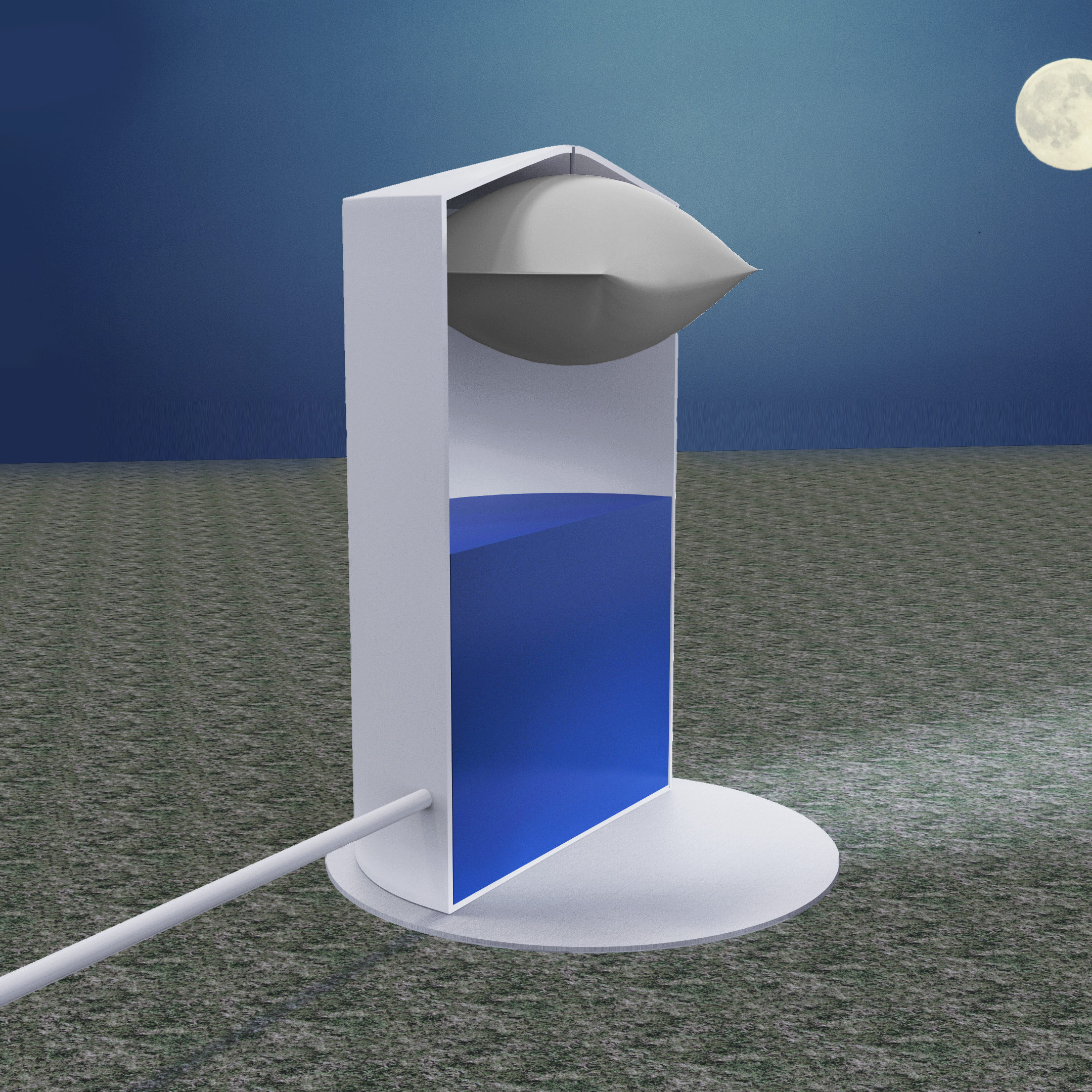 R. A. Nichols Engineering
40 Years of Engineering Excellence